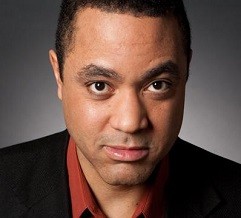 American Studies' Salon Talk with Prof. John McWhorter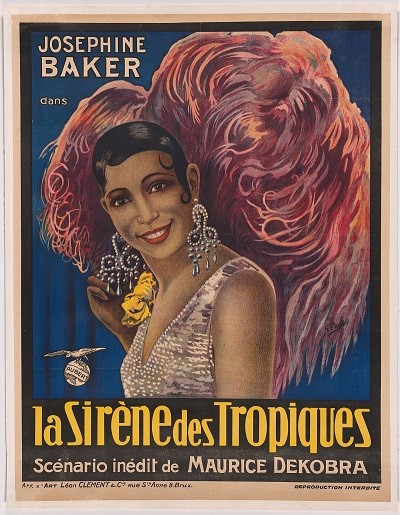 Presented by The Center for American Studies and the Film and Media Studies Program at the School of the Arts.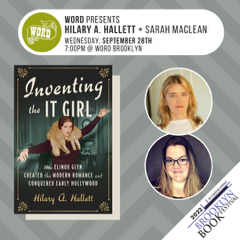 Word Bookstore will be hosting Hilary Hallett in conversation with Sarah MacLean as part of the Brooklyn Book Festival.
Freedom and Citizenship Program
Beginning in 2009, the Center for American Studies has collaborated with the Roger Lehecka Double Discovery Center on a program that introduces high school students to college-level work in the humanities and prepares them for lives as informed, responsible citizens.