Image Carousel with 5 slides
A carousel is a rotating set of images. Use the previous and next buttons to change the displayed slide
Recent Center Events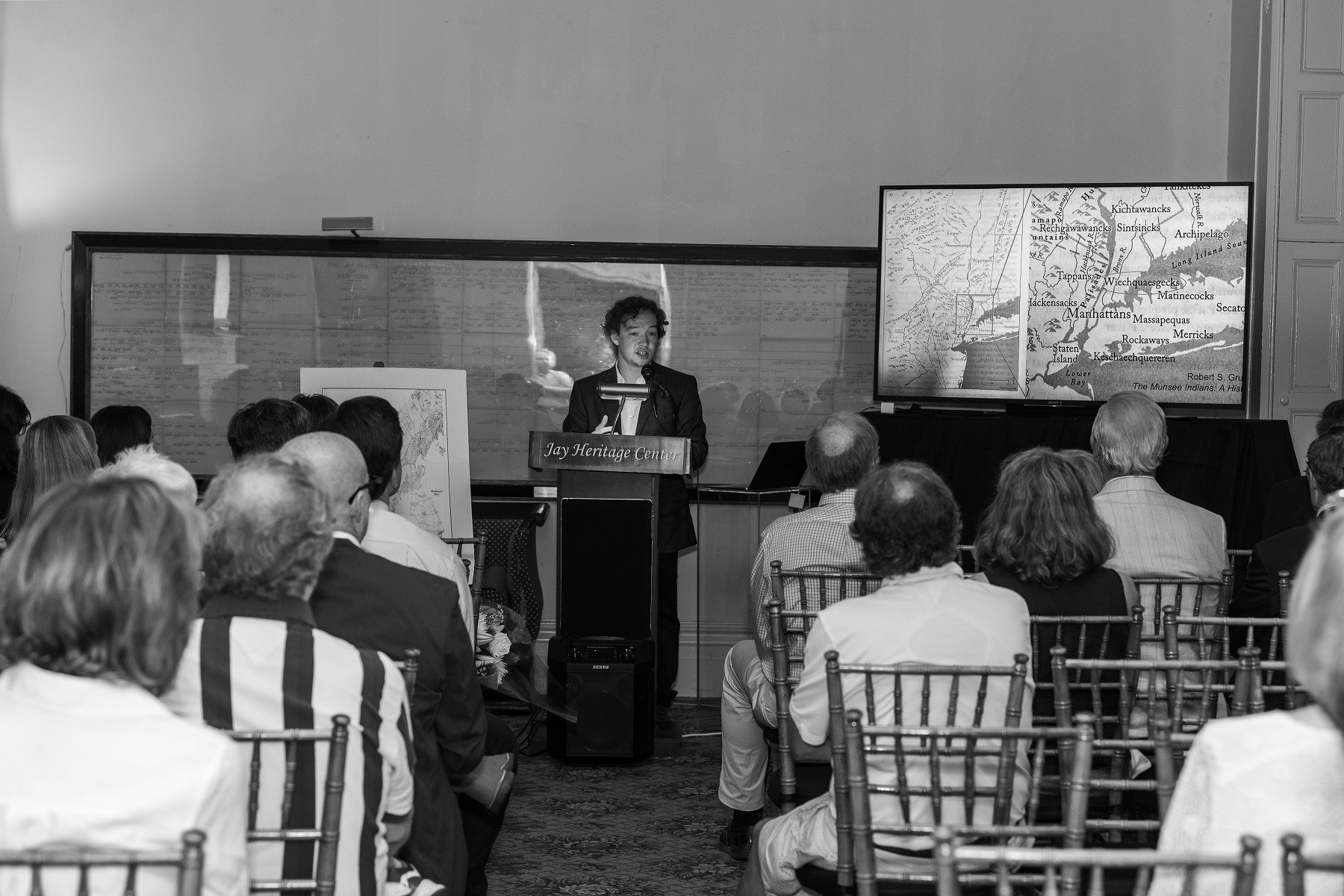 The Jay Heritage Center (JHC) hosted the inaugural Margaret Nolan O'Neill Fellowship Presentation, featuring this year's first O'Neill Fellow, Fenway Donegan, Class of 2025.
Click here for more information.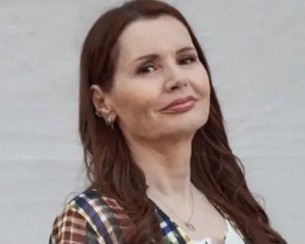 How sexist is Hollywood? Check out Geena Davis's Spreadsheet in the New York Times. Our Director Hilary Hallett contributed to this great article.
Click here to read full article.
Prof. Chris Wiggins and Prof. Matthew L. Jones on their new book: How Data Happened. 
Freedom and Citizenship Program
Beginning in 2009, the Center for American Studies has collaborated with the Roger Lehecka Double Discovery Center on a program that introduces high school students to college-level work in the humanities and prepares them for lives as informed, responsible citizens.